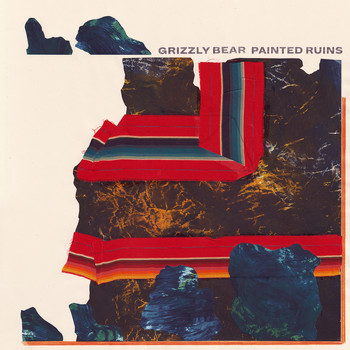 Preview Painted Ruins
Record Label:
Grizzly Bear Music/RCA Records
7digital

What we said:

Though they formed in 2002, it was 2009's Veckatimest that saw Brooklyn band Grizzly Bear ascend to the throne of indie darlings. And rightly so: they made soaring, disarming art-rock that bordered on the line of psychedelic. Their next album Shields (2012) was similarly striking in its plaintive tone, and their latest, Painted Ruins, thankfully doesn't disappoint. Topped with lead vocalist Ed Droste's characteristically soft, mournful intonations, the music is plush as ever - though it's the most cosmic take on baroque they've attempted so far. It might not change the indie landscape like Veckatimest, but the splendour of Painted Ruins still builds upon Grizzly Bear's beautiful legacy.
| Track Number | Track Title | Track Length | Track Price/Buy Link |
| --- | --- | --- | --- |
| 1 | Wasted Acres | 2:52 | Not available separately |
| 2 | Mourning Sound | 4:22 | Not available separately |
| 3 | Four Cypresses | 4:48 | Not available separately |
| 4 | Three Rings | 4:48 | Not available separately |
| 5 | Losing All Sense | 5:06 | Not available separately |
| 6 | Aquarian | 4:18 | Not available separately |
| 7 | Cut-Out | 3:46 | Not available separately |
| 8 | Glass Hillside | 4:54 | Not available separately |
| 9 | Neighbors | 4:44 | Not available separately |
| 10 | Systole | 3:16 | Not available separately |
| 11 | Sky Took Hold | 5:33 | Not available separately |
Duration:

48:27
Genres:
℗ 2017 Grizzly Bear Music, LLC, under exclusive license to RCA Records
© 2017 Grizzly Bear Music, LLC, under exclusive license to RCA Records